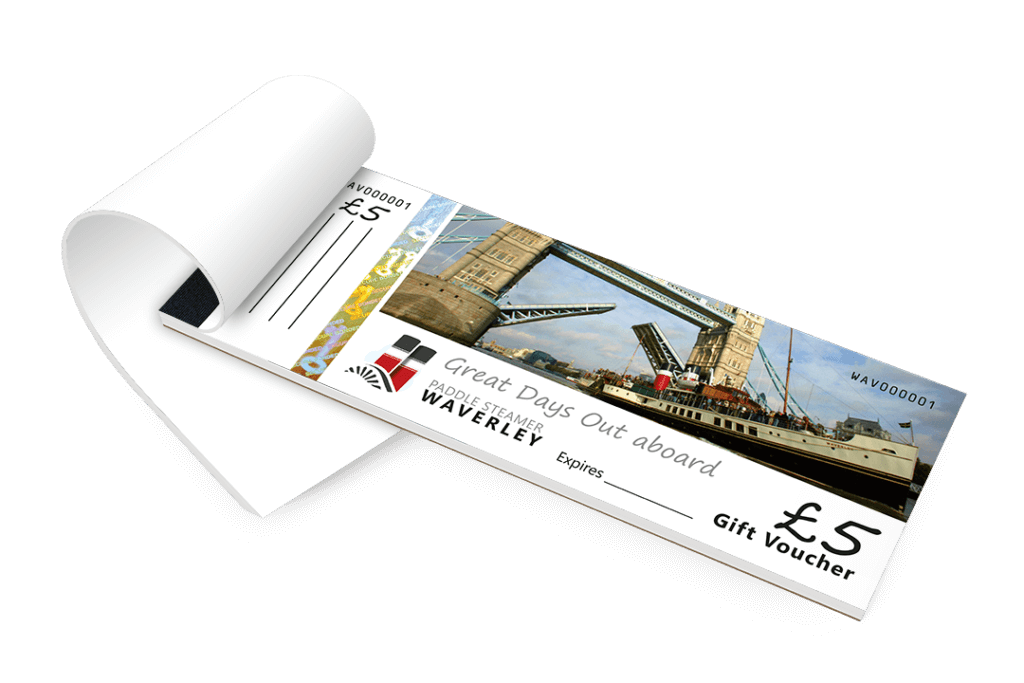 Print Your Own Gift Vouchers
22 Jan 2021
No company has ever reached commercial success by standing still. Or, by being just the same as its competitors.
You have to find as many ways as possible to gain a competitive advantage. One of the best – and possibly undervalued ways – of "standing out" and gaining new customers, is by creating and selling gift vouchers.
With Secure Vouchers you can print your own gift vouchers by either editing an online template or creating something completely bespoke with our voucher design service. Many businesses supply gift vouchers, but their design can look un-professional and can also be open to fraudulent activity. Our gift voucher booklets look great, are completely customisable and come with a range of security features.
But why print your own voucher designs? We've put together some great advantages below:
Versatile and responsive promotions
One of the ways that you can use gift vouchers to great effect, is to tie them into a specific marketing promotion and campaign. For example, you could create an offer or incentive that links to an annual holiday season like Christmas or Easter.
Having a ready-made gift voucher book on hand offers you the flexibility to run seasonal offers. All complete with your branding which effectively makes your vouchers another addition to your advertising strategy.
Customers will often spend more than the vouchers worth
Your own printed gift vouchers are as good as money to your business, and when someone receives one it means they are virtually guaranteed to visit your business. Whether you run a shop, restaurant, activity centre or tourist attraction.
The value of the voucher will be pre-paid, and we find that many customers will end up spending more than the voucher is worth. For example, if a customer visits with a voucher worth £10, they will often end up spending more money to ensure they use the full voucher value.
Opportunities for joint promotions
Custom gift voucher printing also provides an opportunity to join forces with a non-competitive company to do a relevant joint promotion. For example, for every meal booked at a restaurant, the customer receives a £5 voucher for your taxi firm. Or, a £20 gift voucher for your furniture is given to every customer at a local estate agency.
Building brand loyalty
There are clearly a number of ways and reasons to print your own gift vouchers, using a responsive and cost-effective online company.
Welcome to Secure Vouchers
So why not use one of our templates – or call us for a chat about our design services. .
You can create your own voucher, or our team of gift voucher design experts can give you a helping hand. If you'd like to find out more, then please feel free to contact our friendly team who will be happy to help.