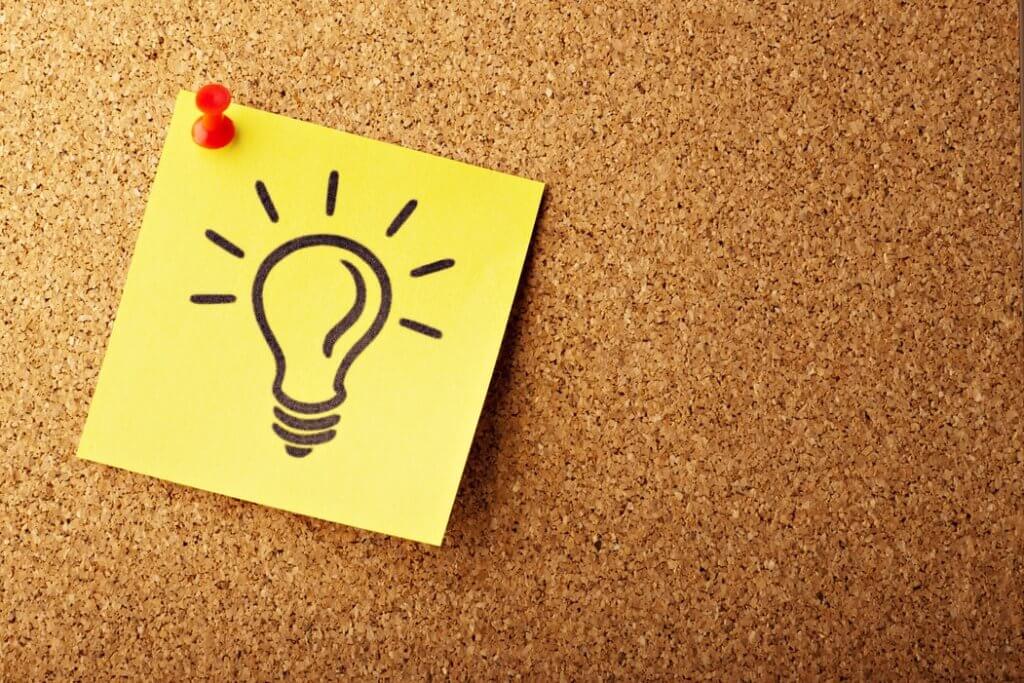 3 Marketing Tips For Your Business In Times Of 'Pandemic Fatigue'.
15 Jan 2021
Let's face it, everybody is a little fed up. 2020 was an extremely bumpy year, and now heading into 2021, morale is relatively low, which makes it even more difficult to motivate customers to be enthusiastic about your products or services. 
In an ideal world, buyers and sellers would be conversing in an atmosphere of high spirits and mutual trust, but this just is not the case now. Many suppliers are struggling to understand how to market their goods and services in this climate and are often losing money over it.
In response to lockdowns, it seems many businesses have opted to stay in the dark; to shut down their operations and delay their marketing efforts until this all 'blows over'. But it does not have to be this way! This blog provides some useful marketing tips for your business to implement during times of crisis, even whilst audiences are experiencing a serious case of 'pandemic fatigue'.
Here are a few of the main strategies to ensure effective business marketing during COVID-19:
Portraying Empathy
Some companies have carried on with their marketing efforts, tailoring most of it around the current crisis, in the hope of connecting with their customers on an emotional level. The extent to which this works depends on the success of the company to accurately portray understanding, rather than mere lip-service. Instilling feelings of hope, comfort, reassurance and safety are all important aspects of these campaigns. However, you must remember not to patronise the customer who is especially trained to see through the numerous inauthentic campaigns at present. Ask your customers how your business can help them, then market it! Inspire them with your content.
Customer Interaction 
Think about your customer segments, and how each of these interact separately with your business. Customer research is now more important than ever, enabling you to target your marketing efforts and tailor the message for full effect. For example, if you are a restaurant or bar your customers will need to know about COVID-19 regulations, thus marketing these makes sense. However, if you are an online e-commerce retailer, marketing on COVID-19 will be much less effective. By segmenting your customer base and targeting directly, you can spot loyal customers from new leads, whilst identifying the most profitable areas to invest your time.
Utilise Digital
Is your company online? Do you sell a wide range of products and services? For some, a business website is the most suitable approach for coping with closed doors and other lockdown restrictions. For others, a simple social media channel will suffice.
One effective marketing strategy to gain immediate cash flow is the advertising and selling of your own personalised gift vouchers. They are as good as cash, giving your business that much needed revenue whilst enabling the customer to look forward to spending their voucher with you! Advertise these on the homepage of your website or on social media to gain maximum visibility. Using hashtags such as #supportlocal and #supportsmallbusiness enables your business to gain support from your loyal customer base.
Summary  
When marketing our business, we may feel pressured to focus solely on short-term gains during a crisis like this one, whereby we limit our spending and efforts on marketing in order to protect our bottom lines. However, with a responsive and sensitive marketing approach, we can learn to adapt our strategies to our audiences' 'pandemic fatigue', thus moving our business forward in 2021.  
Welcome to Secure Vouchers!  
You can create your own voucher, use one of our templates, or our team of gift voucher design experts can give you a helping hand. If you'd like to find out more, then please feel free to contact our friendly team who will be happy to help.