Custom Voucher Printing
At Secure Vouchers we have a host of online voucher templates to choose from as well as a free voucher template you can use to make your own. However, if you're unable to match your requirements please don't hesitate to contact our team for a quote for custom gift vouchers.
Our team have many years experience of creating custom voucher designs for companies of all sizes, including small retailers and large organisations needing large quanities. All our custom voucher designs can feature the latest security features to protect your gift vouchers from fraudulent duplication.
Your gift vouchers can be designed and produced in any format to meet all your end goals, including loose, with counterfoils or as books. Personalisation features such as barcodes can also be easily added to aid with managing and controlling your custom gift vouchers.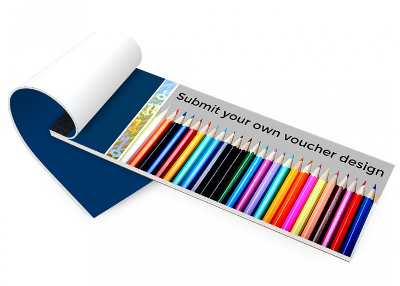 Why Secure Vouchers?
What makes us different?
Personalised unique gift voucher designs
Free no-obligation proof preview of your gift voucher design
High quality, secure gift vouchers to prevent unauthorised duplication
Large selection of templates available to order online
Minimum order of just 200 vouchers.
Free delivery on UK mainland orders over £75
Custom Voucher Printing
Secure Gift Vouchers Personalised to your Business
Features Of Custom Gift Vouchers
At Secure Vouchers we understand that vouchers are as good as cash to your business so we offer features that keep them safe from fraudulent activity. Your custom made gift vouchers can be supplied with a range of security protection including watermarked paper, holograms and security inks.
All our gift vouchers are also supplied with sequential number as standard. Both your vouchers and stubs will contain numbers with can allow your vouchers to be redeemed online, and allow you to accurately track their sales.
We can also add any barcodes and QR codes to allow your vouchers to be quickly scanned when used in person. Contact us for details.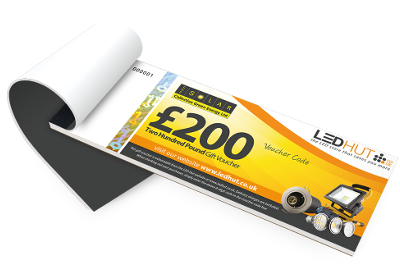 What Our Customers Say 
"We have been using Secure Vouchers to print our FluVouchers since the inception of the concept a number of years ago and they have always proved quick, reliable and cost effective."

J Peter Mills